Hello, I wonder if you could kindly advise me again.
I am looking for a red glaze for stoneware that I fire at Cone 7 and 8 (but could fire at Cone 6 if required).
Have bought a load of red glazes and they are all either too brown, too orange, too glossy, or just nasty.
I am looking for a deeper red, more raspberry, that is matte or satin, such as the one shown in this screenshot from a Japanese Youtube vid......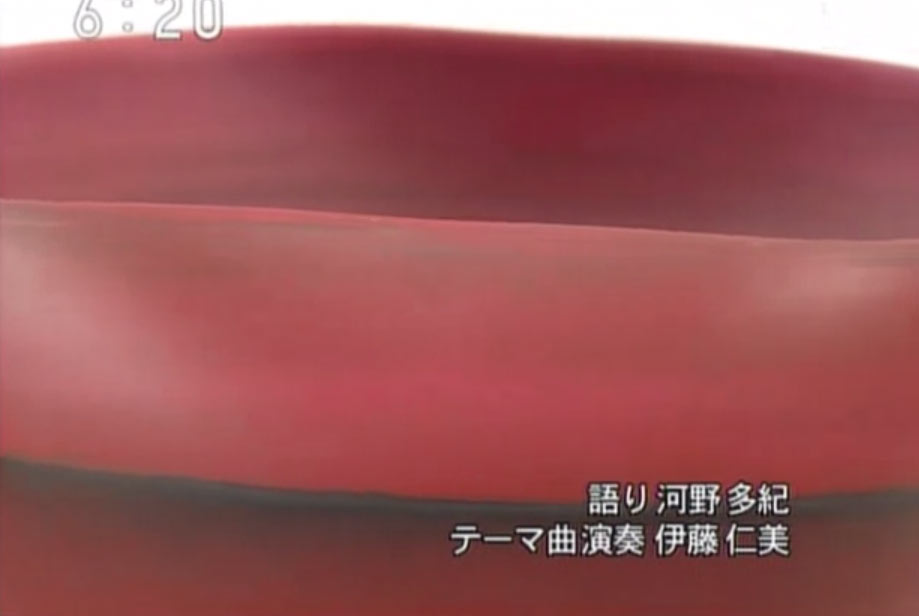 Many thanks.