In the market for some new blungers/mixers for studio, wondering what your preference is and why?
Mainly I've been using the standard paint mixers you get at hardware store, usually the 2.5" diameter for 5-gal buckets, that fits a regular drill's 3/8" chuck. Somehow destroyed 4 of them in the last year and I need to buy some more (I guess they were like 5-6yrs old each). Turns out Home Depot and Lowes stopped carrying the size I prefer and replaced them with a different style with solid fins (they only carry the larger 4" version that fits a 1/2" chuck); I bought one to try out and it seemed to make more of a mess than mix, then last week I saw 1/2 the fins broke off when someone used it. The only place I've seen the old classic blunger is at Harbor Freight, I don't mind picking up a few of them since they're only $4 each, but while I'm in the market I'm wondering if there is something that's "better" and still cost effective so I can let people who don't seem to care about their equipment, abuse it weekly
Been using for years and cant' get everywhere anymore: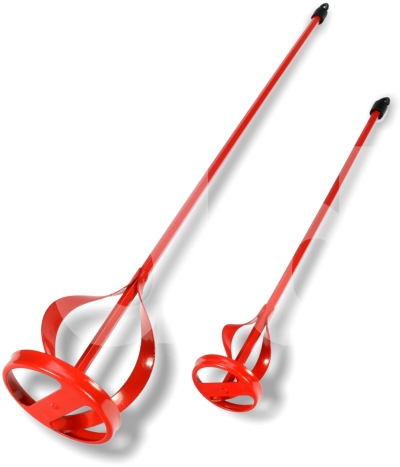 This is what the stores replaced it with: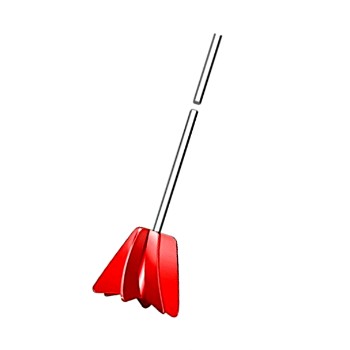 I used one of these in the past with good luck, but it was a little small (like for a 2gal bucket) and then someone decided they wanted to use it to mix plaster and not clean it afterward...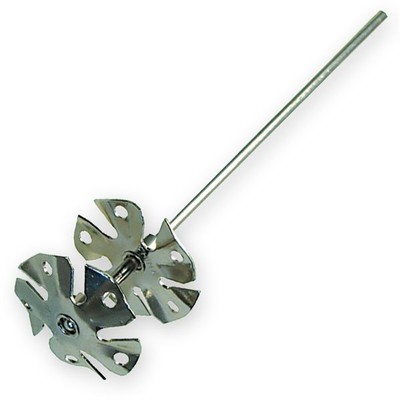 Anyways, as you can see below there are many different styles -- so I'm wondering who's tried most of them for mixing slip/glaze/misc?