I am trying to help a friend get a gas kiln up and running. I believe he said the kiln had been sitting inside a barn for many years, and was brand new, never fired. He has had it for several years and never set it up because there isn't a complete burner system and this needs to get resolved. Been sitting long enough that the rodents have taken a liking to the fiber interior. I've been asked to give him some direction with this kiln, but I've never had to set up a kiln before, always just dealt with what was already in place - so I'M looking for help on this one
The kiln is an updraft but we don't know who made it - there are no nameplates or identifiers of any sort on the chassis to be found. The kiln has fiber door and ceiling, the other 3 walls and floor are soft-brick. Inside volume is roughly 27 cu. ft. Only ports into chamber beside burner ports are 2 spy ports on side of kiln, kinda weird placement IMO. Current burner system consists of 7 naturally aspirated burners that come through the center of the floor, so i'm assuming it uses hearth setup and no bagwall. The burners are on what seems like a homemade manifold made of square tube that goes to some ball valves. Where I'm stuck is that there are no pilots, valves, gauges, or anything else to the burner system.
Being unfamiliar with this type of updraft kiln, I'd have assumed there would be some feature in the burner system to allow pilot/candling time before putting on all 7 burners - but I can't figure it out. The square tube manifold for the burners I think is welded into place. I don't see any evidence of any external parts like pilots and ignition being connected to the burners like you'd see on other burner systems. I don't even see much room in the ports to even fit a pilot in the orifice next to the burners if I were to somehow adapt some. We do have a few burner parts left over from another kiln that went out when this one came in. Know we're going to have to invest a little in some new valves, gauges, etc etc - hopefully it won't break the bank. Fuel will be natural gas.
Hoping someone will have input as to the maker of this kiln. Maybe some input as to the burner system attempted to be installed on this kiln, and how to fire it. Lastly, looking for input on where to proceed with setting up a "proper" burner system on this kiln, so we can get some clay fired this Summer!
Pics: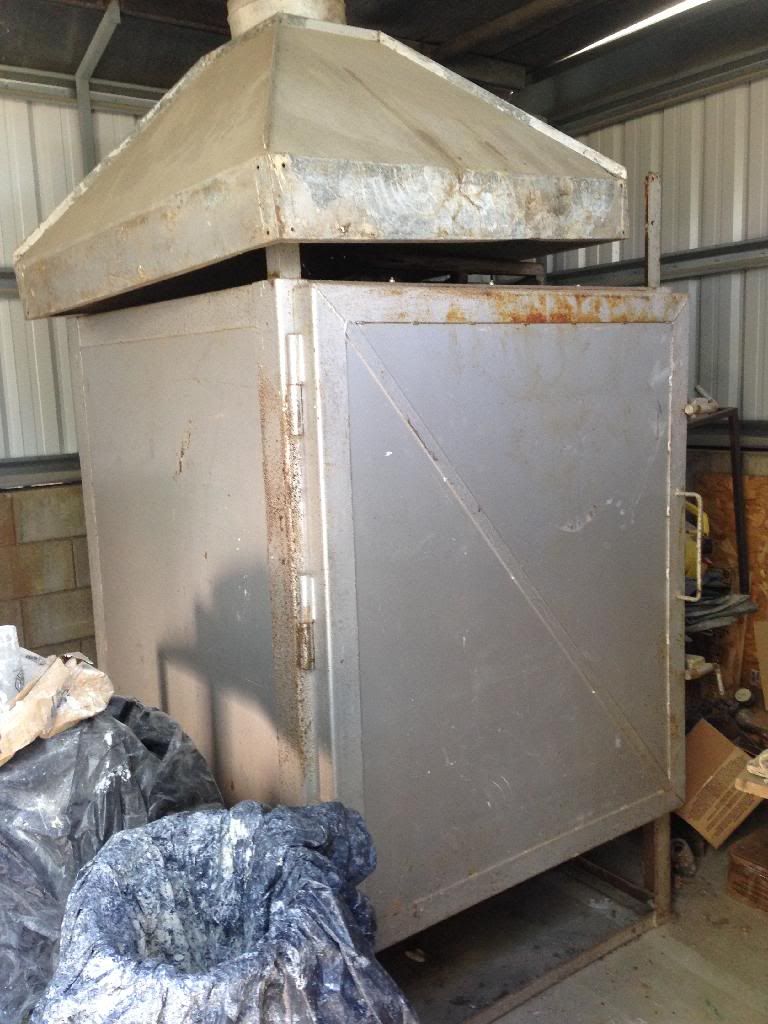 Burner manifold: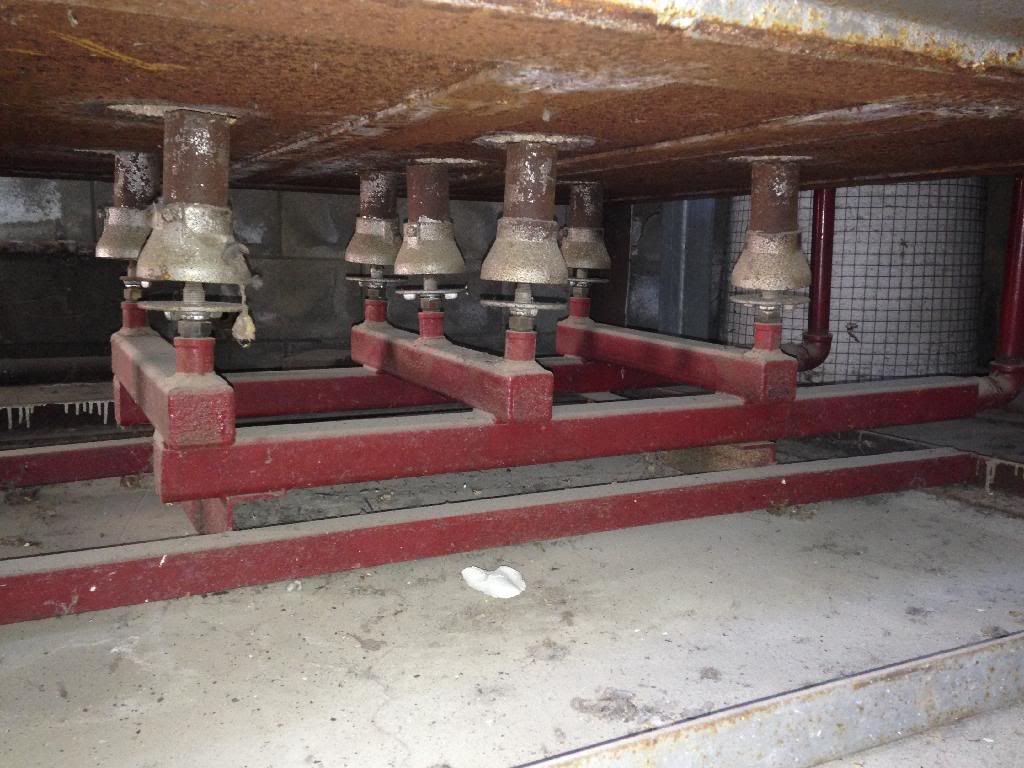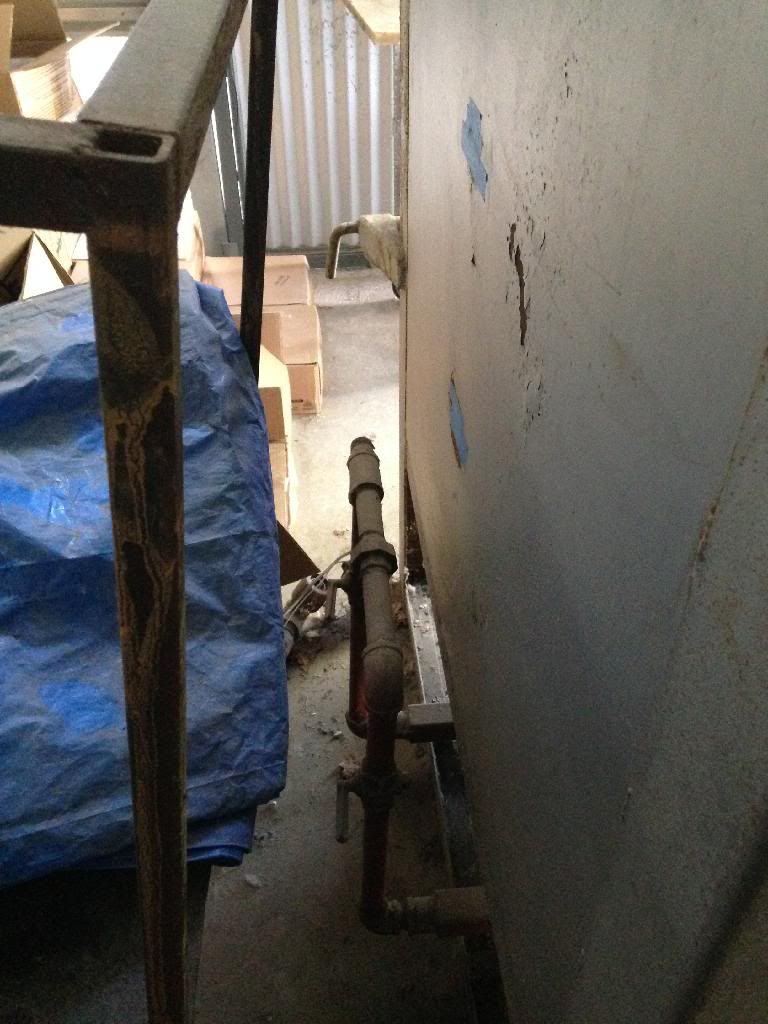 Burner ports and size: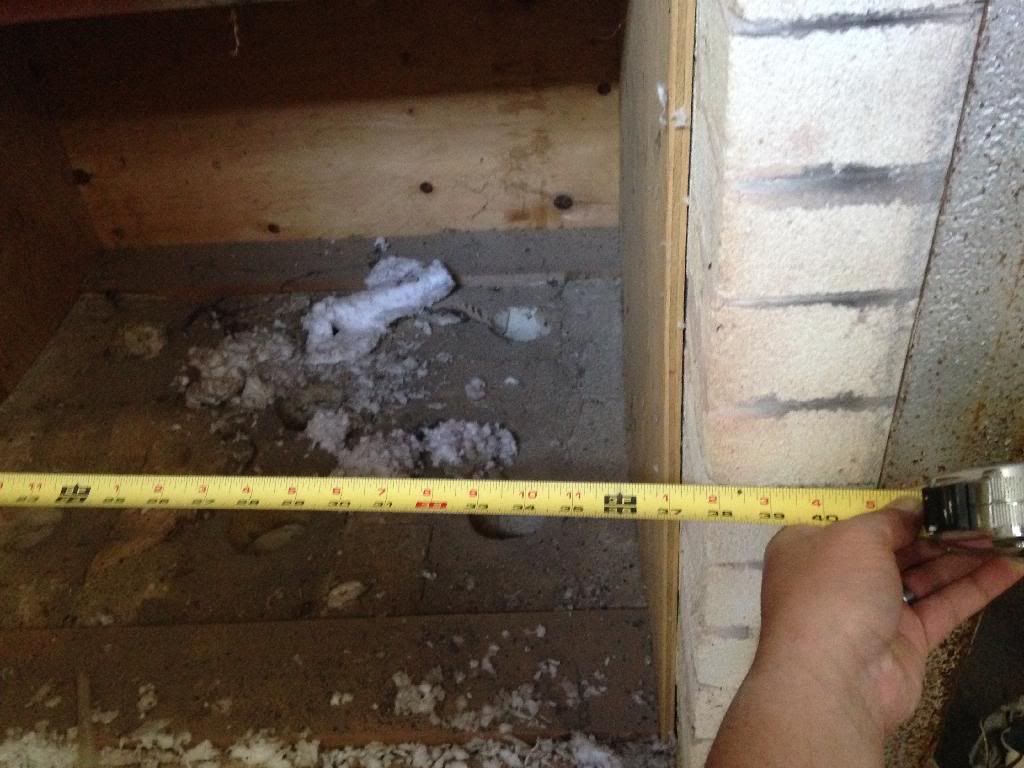 Extra parts from old kiln: